Action
|
Reaction
|
Interaction
About Us
LAVEyou project is a group of people(of non-profit interests) who aim at promoting and organising the spirit/movement of volunteerism of social solidarity and environmental protection.
This can be achieved by:
a. Creating a platform of social networking of individuals/Corporations,NGOs etc
b. Designing,organizing and implementing events,actions,seminars on behalf of or in collaboration with individuals or corporations, NGOs, social institutions,citizens' movements etc.
Our vision: With Greece as a starting point,we intend to become a global networking meeting point of all the individual/corporate and social institutions who view social networking(in combination with all the advantages it provides),primarily through volunteerism, solidarity and selfless contribution.
Learn more Lavers in Action
Lave you project team has created a network community contact and action of people,corporations and NGO aiming to promote selfless contribution,solidarity and volunteerism in a simple,modern,effective and entertaining way.The result of this action is the development of better personal,social and professional relations that is given through a volunteer experience.
Visit our facebook page
Learn more Spot the Laver
People/Corporations-Companies/Institutions/Organizations and movements with a social purpose,who are Lavers through their actions and work and make a favourable impression on us,we want to spot them, at any given moment!
Meaning, to present them and project their actions.
Visit our facebook page
Learn more
1
days
of volunteering work
1
voluntary actions
in all areas
1
volunteers
participation
1
associate
organizations/companies/ social groups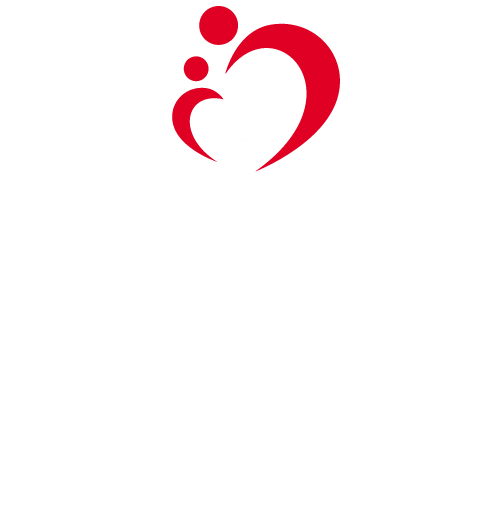 Lavers gate
Welcome to the world of volunteerism and selfless giving. Fill your email to be informed about LAVEyou news. Become the next Laver/volunteer in the LAVEyou actions.